The Android Observatory is an academic project to develop tools and data-based evidence to study the prevalence of user tracking services and other unwanted and harmful apps in the Android ecosystem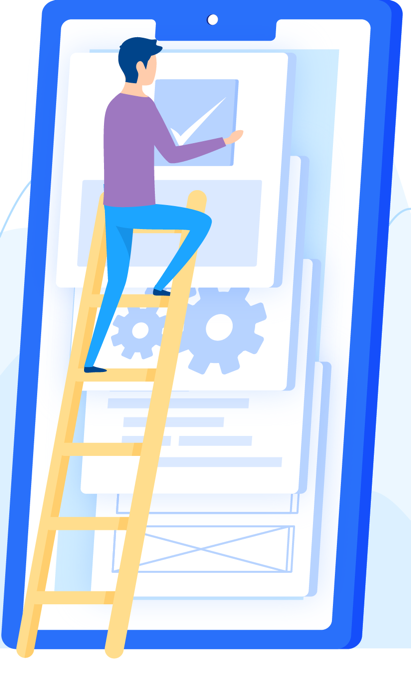 MOBILE TRACKING
We investigate the prevalence of tracking on Android applications and design privacy preserving solutions, with the overall goal of improving users safety on the Internet.

PRE-INSTALLED APPLICATIONS
Android phones come with a large number of applications already installed. We aim to gather as much of such apps as possible and study them from a privacy and security standpoint.

Regulatory COMPLIANCE
We study Android applications to verify their compliance with the legislations in place in Europe (General Data Protection Regulation) and the United States (Child Online Privacy Protection Act).

USER Tracking in sensitive applications
We study applications design for specific sensitive situations, such as parental control applications or VPN apps. We aim to understand how these apps work and study if they take appropriate care of all the private information they gather.
We developed tools to crowd-source data and paint a picture of the Android ecosystem that is as realistic as possible.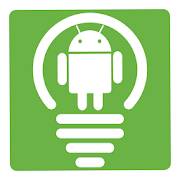 lumen privacy monitor
Lumen is an academic research project led by the International Computer Science Institute (ICSI), UC Berkeley and IMDEA Networks to illuminate the mobile ecosystem with real user input. It is sponsored by the NSF (National Science Foundation) and the Data Transparency Lab.
Lumen reveals how your mobile apps communicate with tracking services and how they collect sensitive personal information about you. Lumen does not require root permissions and works even on encrypted traffic for most Android versions.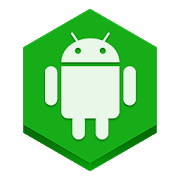 Firmware Scanner
Pre-installed software is typically unavailable on popular app stores like Google Play. In fact, in order to perform a complete and comprehensive study about the prevalence of this type of software, it is important having access to a large number of Android handset vendors and models from all over the world.
This is the reason why we have developed FirmwareScanner, a research tool to crowd-source the collection of pre-installed apps so that we can study these applications and their differences with public apps.

Mohammed Rashed
PhD student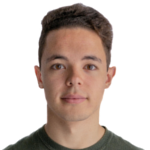 Alberto Martín Pérez
Intern


Joel Rodiel Lucero
Intern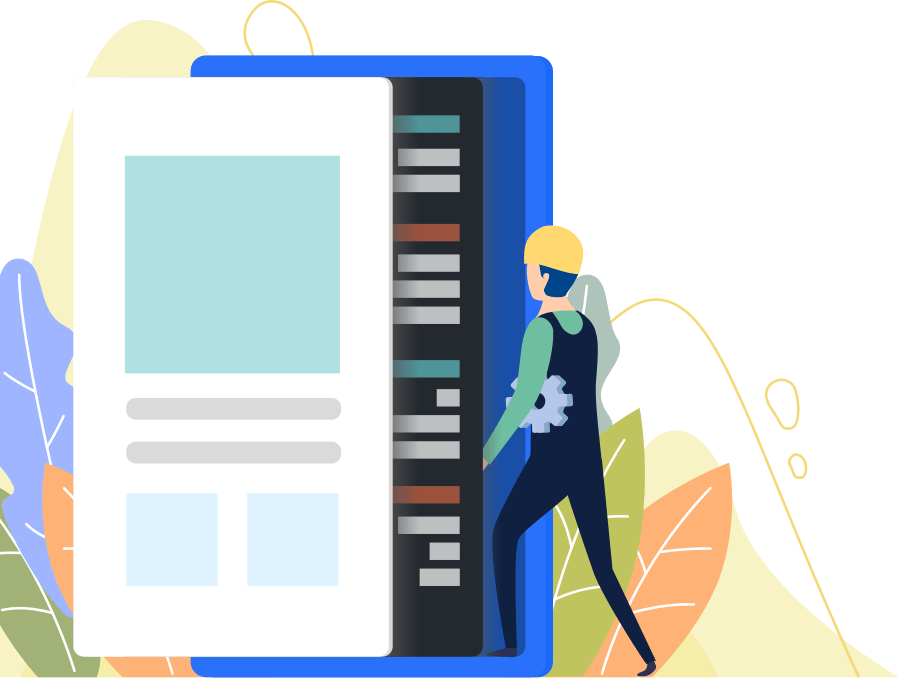 Collaborators
Our research efforts are in many cases performed
in collaboration with researchers from: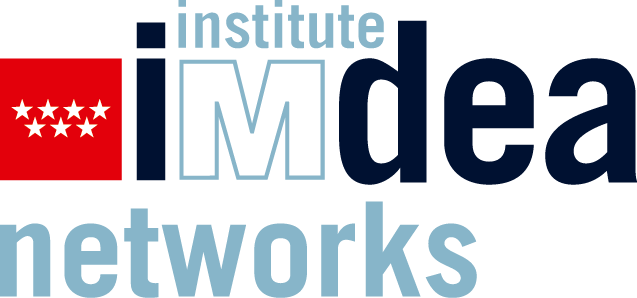 Partially funded by